Sat 08.09.2018 – Sun 09.09.2018, 11:30-18:00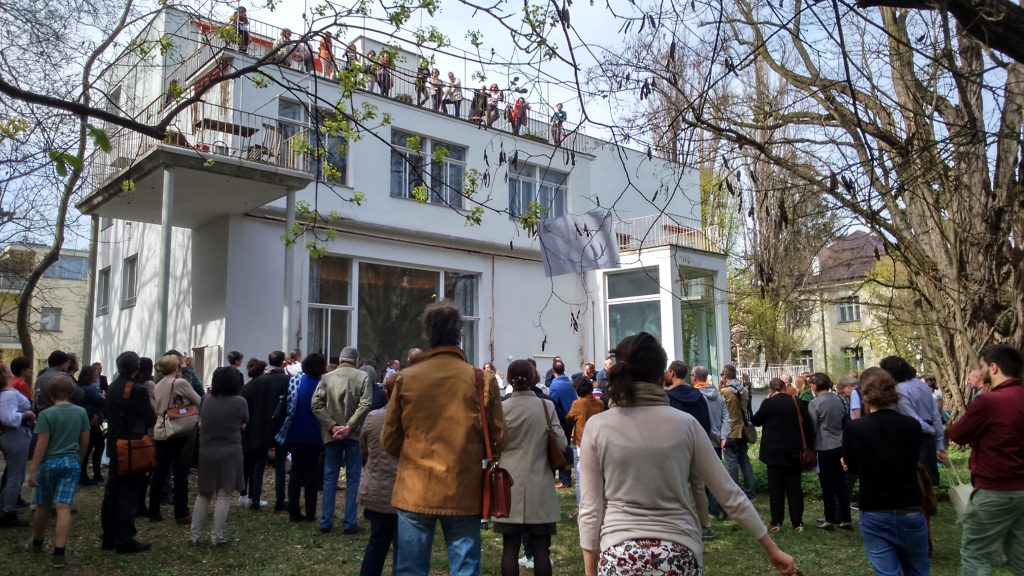 Following the great success of two years ago, the Az W is again opening the Beer villa to the public. This is a rare opportunity to visit this modern architectural gem in Vienna.
Beer House on Wenzgasse in Hietzing, built by Josef Frank and Oskar Wlach from 1929–1931, is an architectural monument. It is regarded as a built manifestation of Josef Frank's concept of The House as Path and Place, a development of the Loos Floor Plan. The elegant lightness of the architecture of this approx. 800 square metre family home represents the most viable position of an independent Viennese Modernism in an international comparison around 1930.
Visitors are free to explore all floors of the house by themselves. Hourly lectures provide information about Josef Frank and the house's history. Deckchairs in the garden along with delicious seasonal catering by Herzlichst, Anna's invite visitors to linger.
Brief lectures:
at 13:00, 14:00, 15:00, 16:00, 17:00
Claudia Cavallar, architect (Saturday)
Maria Welzig, art historian (Sunday)