Postponement
A Tri­bute to Dietmar Steiner –
Part 2
Sat 12.09.2020, Event postponed!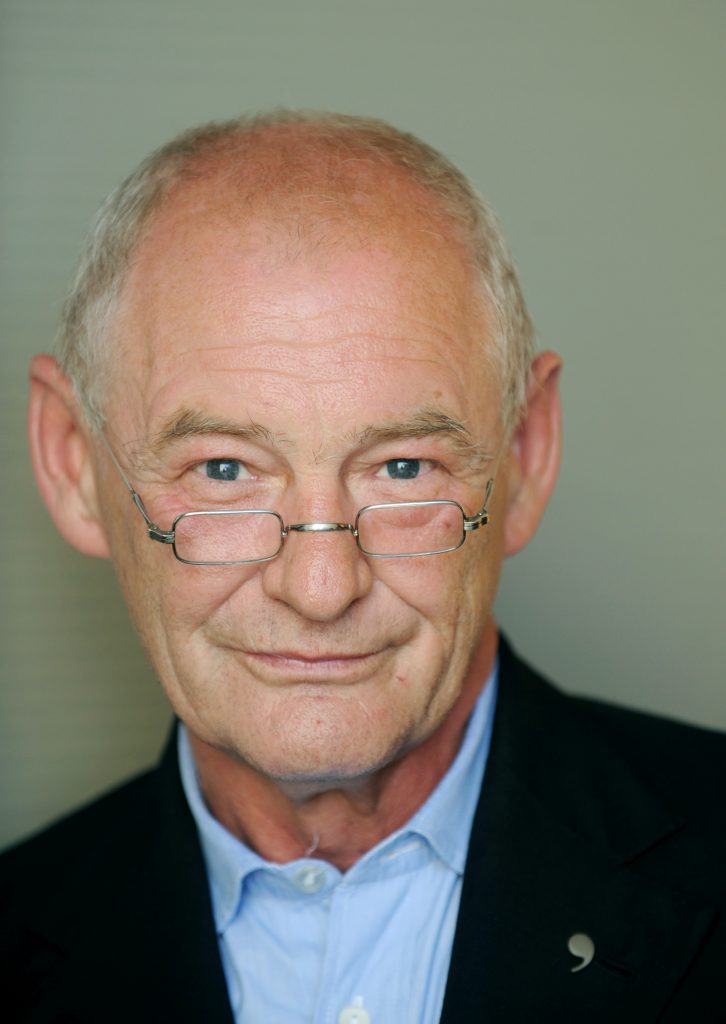 Due to cancellations caused by Covid-19 we are forced to postpone the second part of our series of events in memory of Az W founding director Dietmar Steiner, the matinée planned for 12.09.2020, to 2021.
On the 1st anniversary of his death, 15.05.2021 – under hopefully simpler conditions – we will invite you to an event that will illuminate the significance and the after-effects of Dietmar Steiner from various perspectives.
As announced, the ceremonial naming of the Az W Library as "Dietmar Steiner Library" will take place on Friday 11.09.2020 at 19:00 and will be broadcast live online.