Lecture with response
51N4E
IBA_Vienna meets Architects #8
Wed 13.11.2019, 19:00-21:00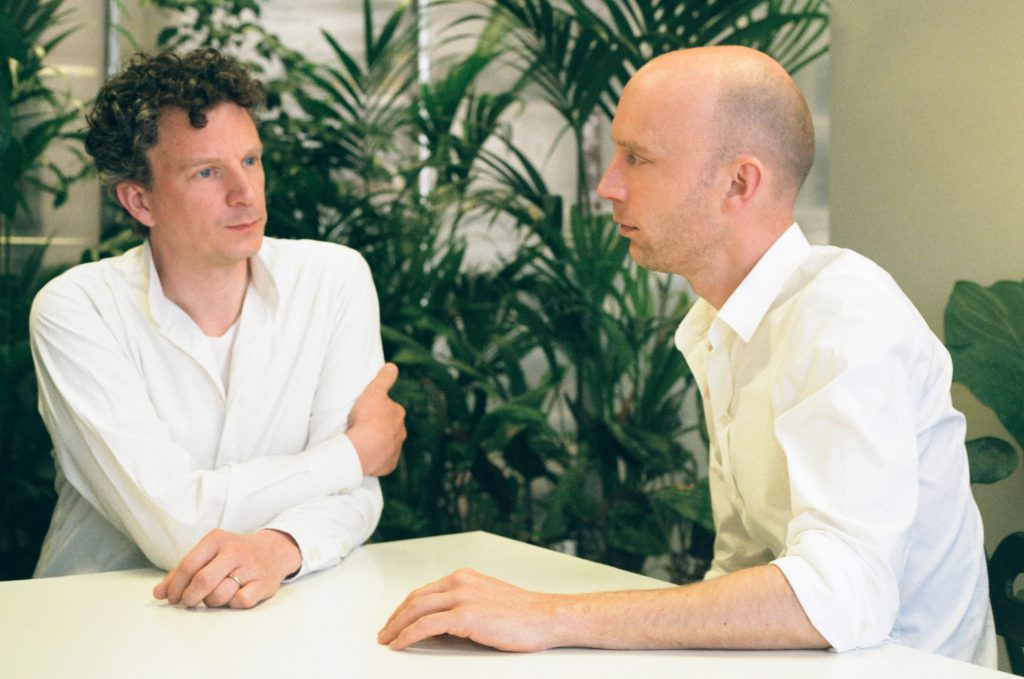 With 51N4E, the series IBA_Vienna meets Architects brings one of the most successful Belgian architecture offices to the Architekturzentrum Wien.
Known for projects like the TID Tower and Skanderbeg Square in Tirana, Albania, the office has recently been increasingly engaged in the revitalisation of post-war modern buildings.
Johan Anrys introduces, inter alia, the project ZIN in No(o)rd: two towers of the Brussels World Trade Center are being extended with an additional connecting volume as part of a concept for subsequent use. The aim is to create a "metropolitan hybrid" that combines homes with work and various other uses while ensuring that the complex is open, to face the public space.
Lecture:
Johan Anrys, 51N4E, Brussels
Response:
Bettina Götz, ARTEC Architekten, Vienna
Moderated by:
Angelika Fitz, Director Az W