Exhibition
10+10. Modernist and Contemporary Brazilian Houses
A cooperation by the Brazilian Embassy in Vienna with the Az W, in the framework of the Vienna Art Week
Thu 07.11.2013 – Mon 25.11.2013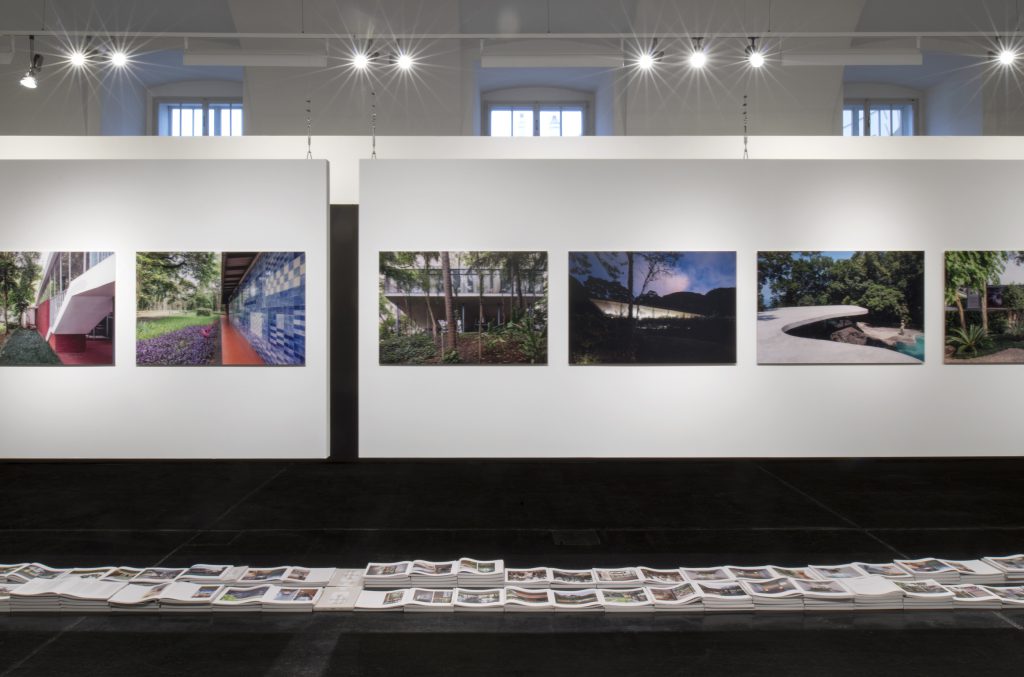 The exhibition "10+10. Modernist and Contemporary Brazilian Houses" presents 20 examples of exceptional Brazilian single-family houses. Ten icons of classic modernism (by, among others, Lina Bo Bardi, Oscar Niemeyer and Paulo Mendes da Rocha) are juxtaposed with ten examples of the Brazilian production of contemporary architecture (by Angelo Bucci, Carla Juaçaba, Procter: Rihl, and Isay Weinfeld, among others).
All of these buildings were photographed especially for this exhibition by one of Brazil's most important architecture photographers, Leonardo Finotti. The photographs offer an impressive witness of the moments of dialogue between these two periods and illustrate the special demands of the respective eras.
Speakers at the opening:
Dietmar Steiner, director of the Az W
Leonardo Finotti, photographer
Evandro Didonet, ambassador of Brazil in Vienna
Fernando Serapião, architecture critic and publisher of 'Monolito'
Admission free!