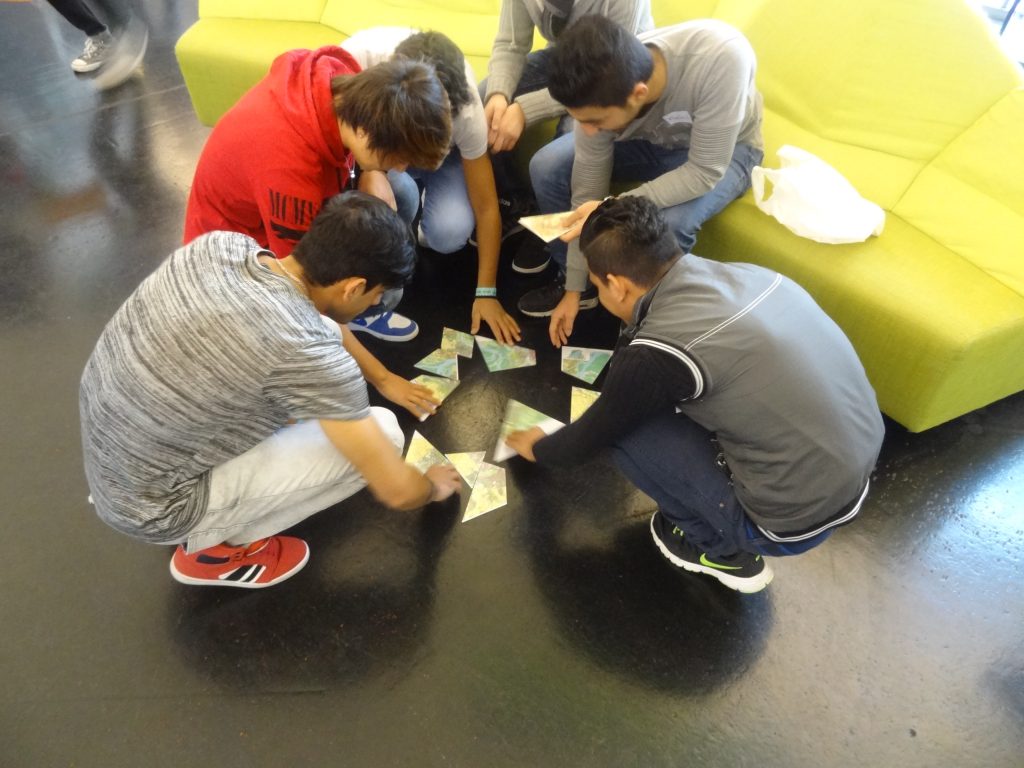 Improve your German and get to know Vienna!
German as a foreign language
The show offers a unique view of 150 years of Austrian production of architecture. Plans, sketches, photos, models and films bring the history of architecture to life and stimulate communication across a wide area. This workshop offers young people an opportunity to gain insights into the history of architecture in Austria and in the process to work with the German language in a relaxed, playful way. The educational program is based on expanding vocabulary and encouraging active dialogue among the participants. By means of practical exercises and model building the young people can familiarize themselves with architectural themes, for instance housing, and acquire a new vocabulary.