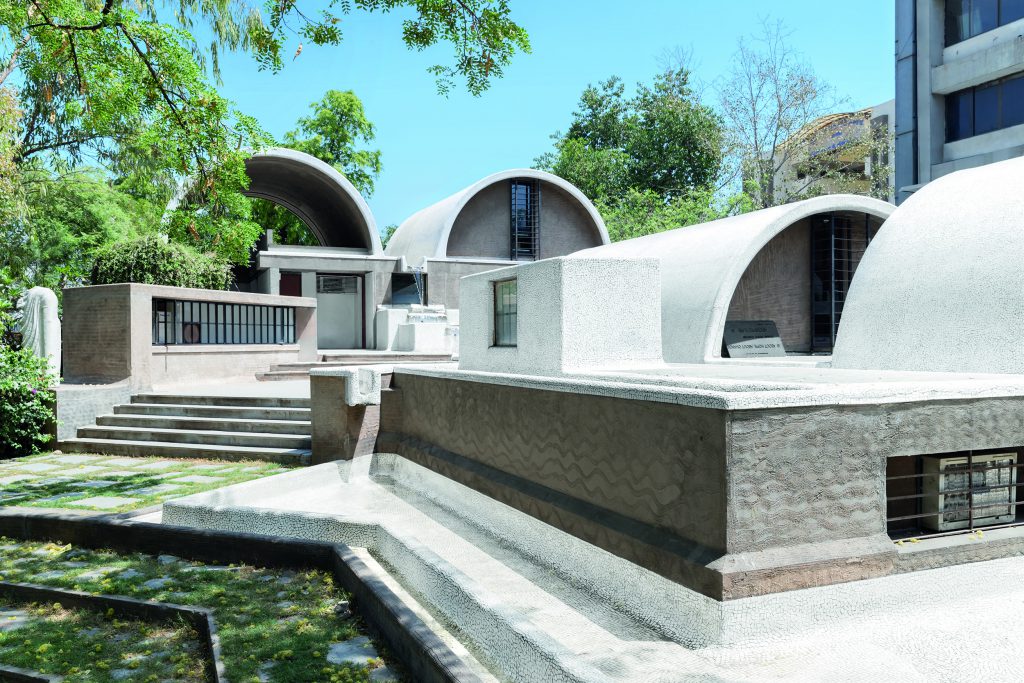 The Architekturzentrum Wien offers individual tours of its exhibition "Balkrishna Doshi. Architecture for the People" in German or English on the days you choose.
Duration and prices
Minimum group size 10 persons
Duration: 1 h
Price: € 46 group flat rate plus an admission ticket for each person taking part
Cancellations and changes to dates
Please note that dates, once arranged, are binding! For cancellations made more than five days before the arranged date there is no charge. For cancellation 3-5 days before the tour 50% of the cost is charged, for 0-2 days before the tour 100%.