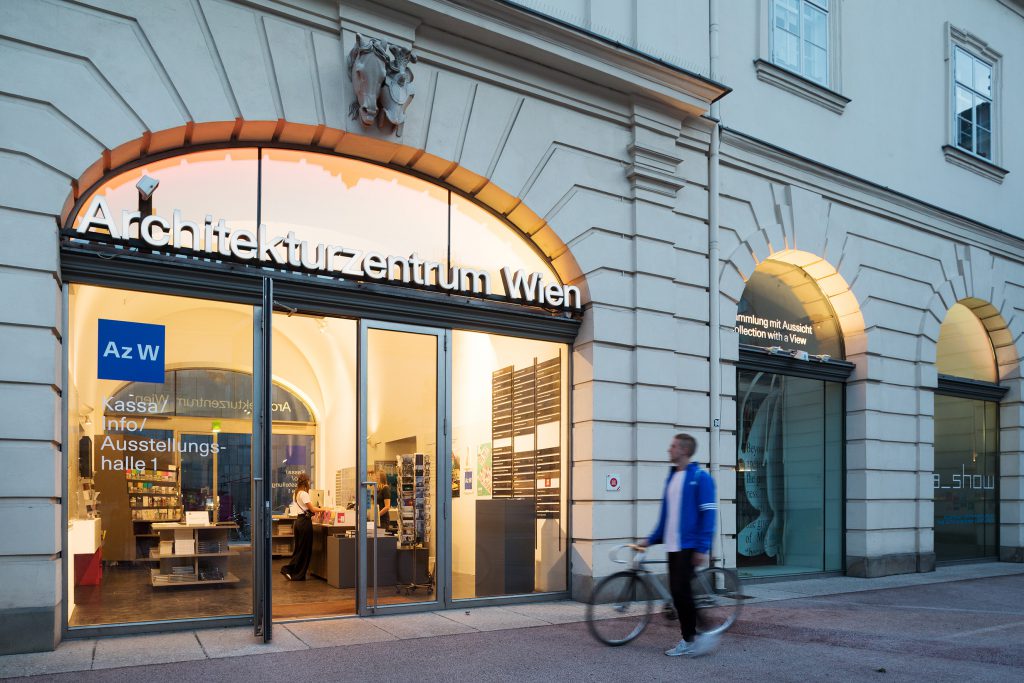 Austrian architecture enjoys a worldwide reputation and there is much to be discovered between Otto Wagner and Hans Hollein, winner of the Pritzker Prize. The permanent exhibition of the Architekturzentrum Wien offers a unique view of 150 years of architectural production; in addition in Austria's architecture museum you can find changing exhibitions that present the wealth of contemporary international and national architecture.
As well as catering for the classic museum visit the Architekturzentrum Wien also offers evening tours and city excursions, which can be booked any time as standard or tailor-made tours.
We are happy to advise you in the following areas:
Travel and study groups
Ticket reservations
Voucher agreements and group tariffs
Group tours in foreign languages
Individual packages
Confidential Tariffs
We are happy to inform you about our confidential tariffs. If, as a travel organiser, you are interested in giving vouchers to your guests, please contact us directly.