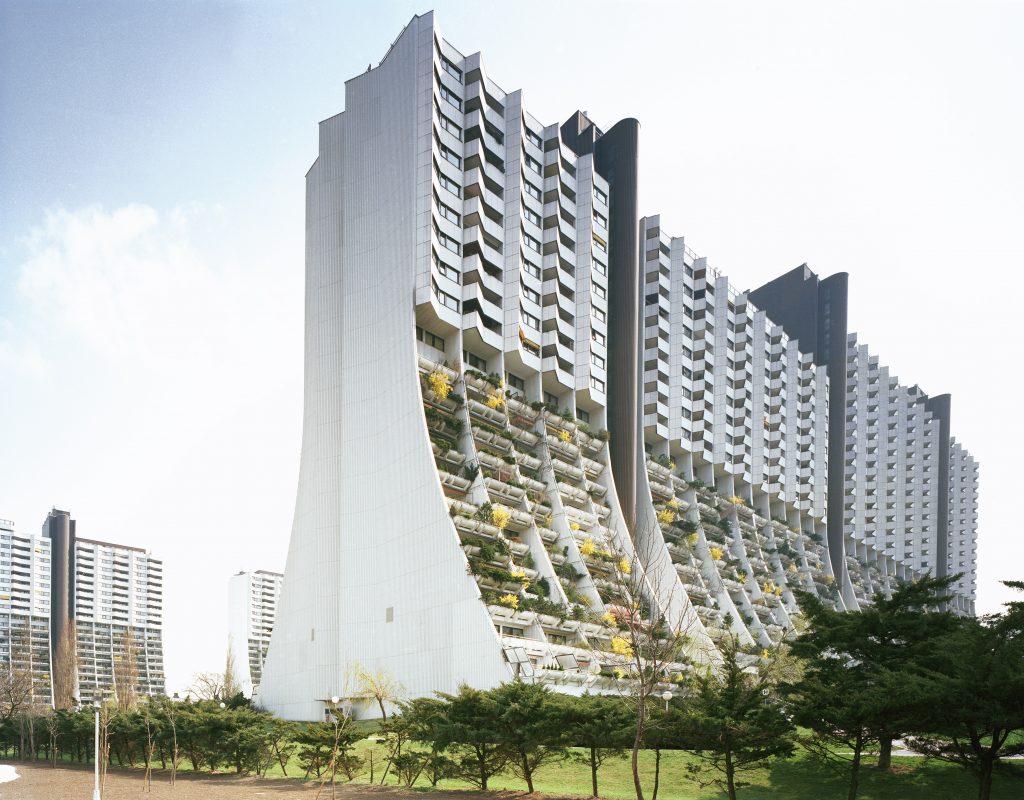 The Terrassenhaus is more topical than ever. The new SammlungsLab exhibition format provides an opportunity to examine the concept in the context of contemporary building practise.
Since the design of the Terrassenhaus by Adolf Loos in 1923, this type of development has been regarded as an innovative type of urban housing in Vienna. The first SammlungsLab pursues the phases of development and significance of the Terrassenhaus from that day to this. The Terrassenhaus promises to fulfil user-demand for a closeness to nature in combination with urban density. It also opens up formal possibilities for architects to reinterpret the closed housing block.
The exhibition is based on the thesis that the Terrassenhaus is a double-edged affair understood, on the one hand, as a concept, and on the other as a specific type of building. In a dialogue with the stocks of the collection, light is shed on the topic in four chapters based on historical and contemporary examples, and the lively debate between rejection and fetishism. The centrepoint of the exhibition is provided by five Viennese Terrassenhäuser as a large scale assemblage that reinterprets the German Glyptothek of the 19th century and transforms it for today.
Curated and designed by Lorenzo De Chiffre, TU Wien in collaboration with Monika Platzer, Az W.