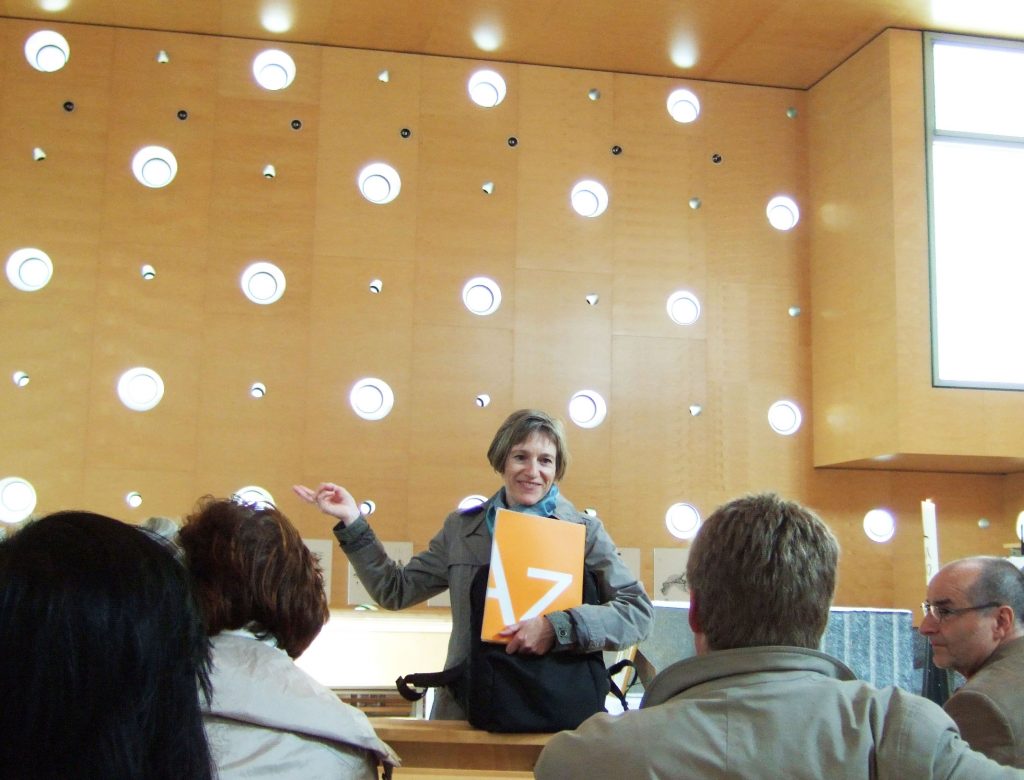 You can't find something that suits you among our standard offers? It is also possible to plan and book tailor-made excursions that focus on special themes or particular projects and are tailor-made to suit your specific wishes.
We are happy to advise you with planning excursions and selecting projects along suitable routes. Walks, half-day or whole day excursions, either by bus or public transport, can be put together to meet your particular interests. The Architekturzentrum Wien, a specialist in the field of architecture, has many years of experience with international groups of experts, making it the ideal partner in helping to meet your specific requirements.
Here you find information about Standard Excursions.