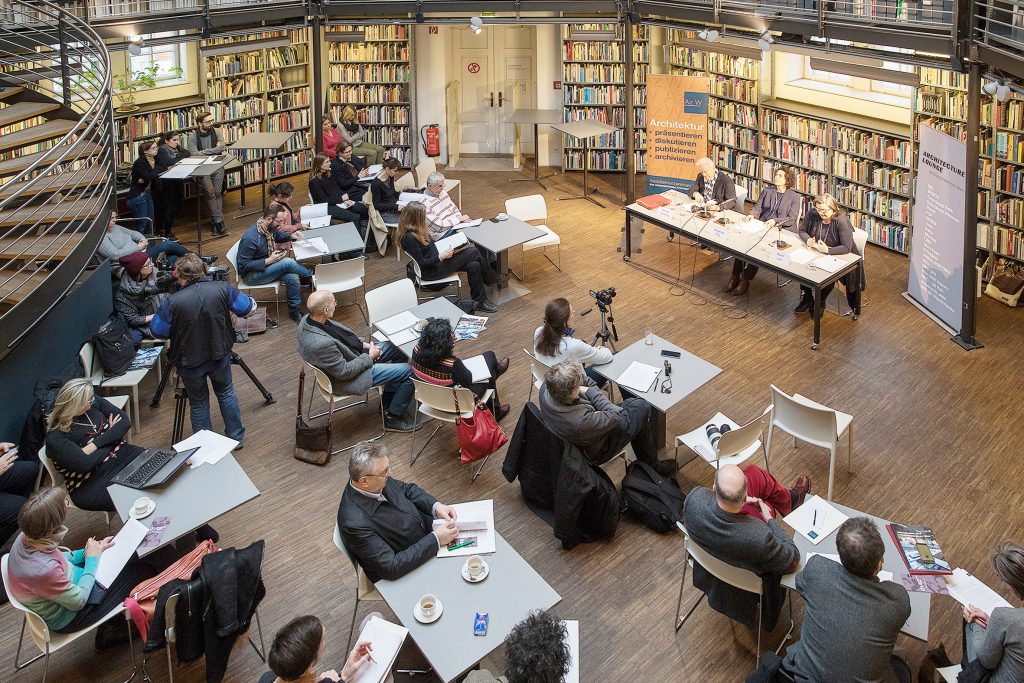 In the Az W Press Area you will find the current and general press releases and press images from the Az W available for download. The press releases and press images are copyright protected. Without explicit written consent from the Az W, the contents of all Az W press releases and images are to be used solely for current reporting in connection with an exhibition/event/excursion/workshop at or by the Az W. Such use is free of charge for a limited time only (until 6 months after the end of the exhibition) and must include the credits and copyright information provided. For other uses, please contact the press office.
We are always available personally to provide you with any further information you may need.
Press-Newsletter
Our press newsletter informs you about current and future press events and provides information about our programme.