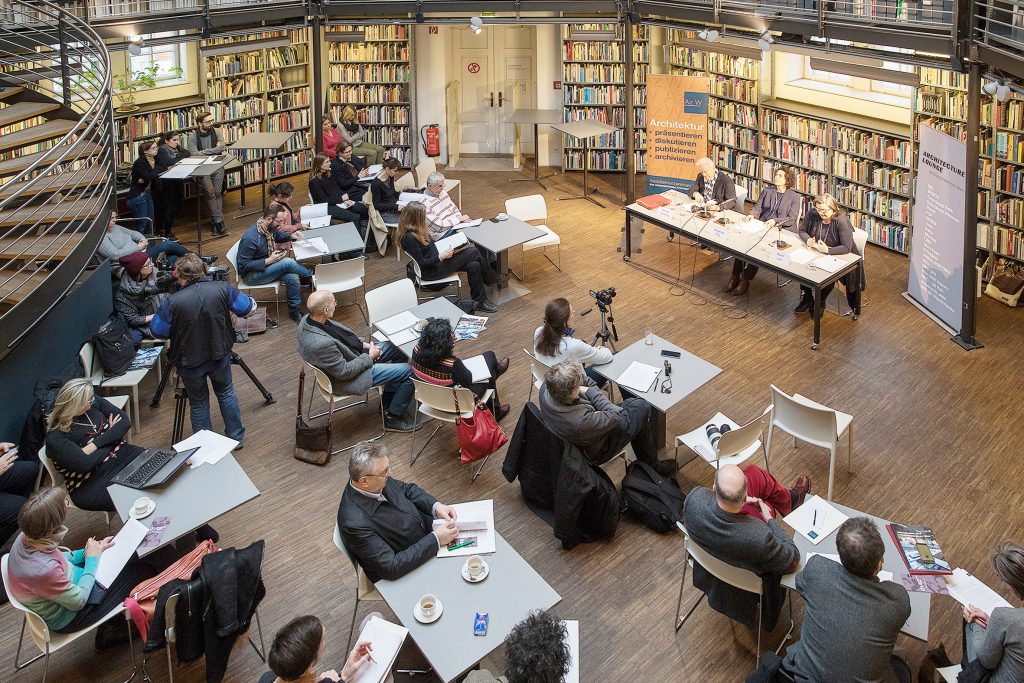 In the Architekturzentrum Wien press area you can find and download current and general press releases and images of the Az W. The press texts and images are protected by copyright law and can be used for current reports on the Az W free of charge for a limited period of time. No charge is made publishing the press images in connection with the Az W, but the copyright shown must always be mention.
We are always available personally to provide you with any further information you may need.
Press-Newsletter
Our press newsletter informs you about current and future press events and provides information about our programme.