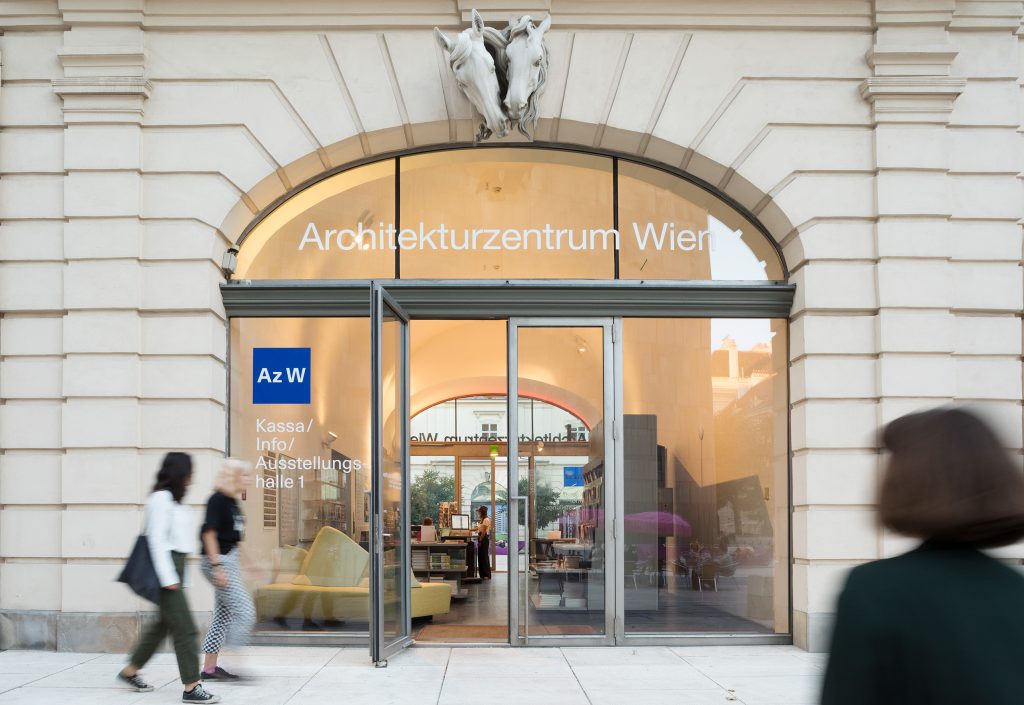 Dear visitors,
We look forward to welcoming you again personally at the Az W. From Monday 7th December our exhibitions can be visited again. Please observe our corona-protection measures in the exhibition rooms, please wear a mouth-and-nose protection and make sure that you keep the 1-meter distance to other visitors. Due to the Covid-19 measures, no events and guided tours are possible on site until the beginning of January. Until further notice, events will only be broadcast online.
Thank you for your understanding for the wellbeing of all.
We will keep you up to date on current changes and information.
We are looking forward to your visit!
The Az W Team