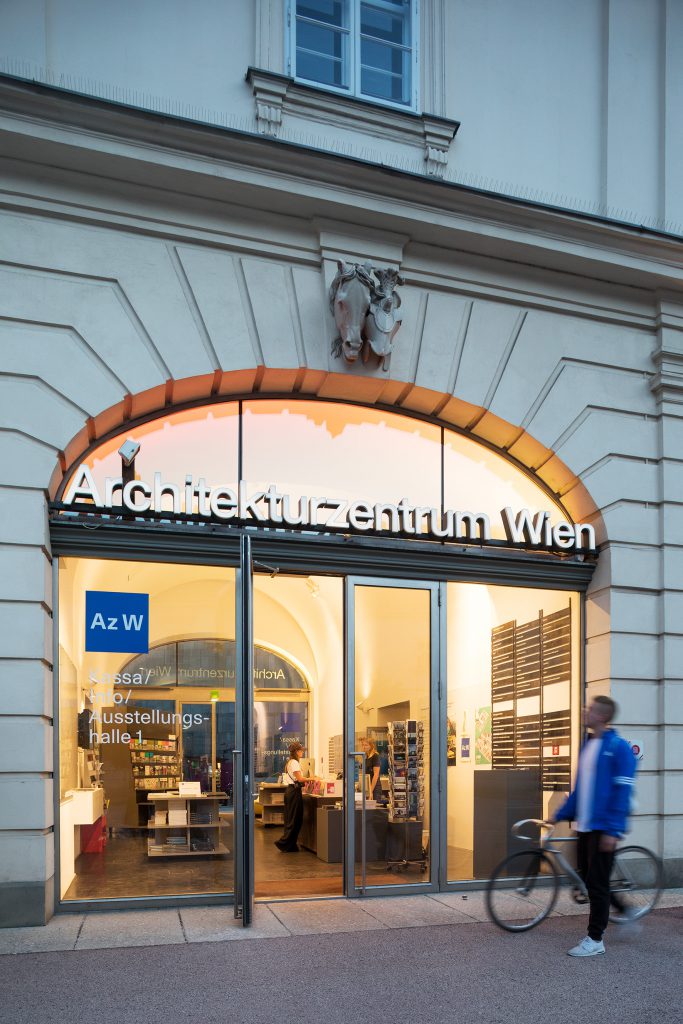 Heatwaves, storms and heavy snowfall: Extreme weather is dominating the news here too. Man-made climate change is posing a threat to our planet on a global scale, and ecological, economic and social inequalities are on the rise. From April 2019 at the Architekturzentrum Wien, the exhibition 'Critical Care. Architecture for a Broken Planet' shows how architecture and urbanism can contribute to resuscitate the planet — Critical Care alluding to both the work of an intensive care unit and a considered act of caring. The exhibition gathers together projects such as for the further development of local building techniques in Pakistan and China, the conversion of modernist megastructures in Europe, new concepts for public spaces in Brazil and Kenya as well as examples from Vienna.
Prior to this, in March the exhibition 'Rural Moves — The Songyang Story' is dedicated to new concepts to combat rural depopulation in China that Europe would do well to learn from. The architect Xu Tiantian has developed a strategy of precise and networked interventions in collaboration with the local Songyang administration that combines local producers with communal functions and soft tourism.
With its fourth edition of SammlungsLab, in June the Az W pays tribute to one of the most influential architects in Austria. To mark the 85th birthday of Hans Hollein (1934-2014), the exhibition 'Hans Hollein Unpacked. The Haas-Haus' opens up his archives and brings a wealth of material relating to what is probably his best known building in Vienna to light. Known as the 'Nation's Corner House', the Haas House directly opposite Stephansdom was controversial even before and during its construction. Models and drawings show the genesis of the project from urban development considerations to the setting, from extensive studies for the façade and atrium to the site fencing.
In the autumn of 2019, the exhibition 'Cold War and Architecture. Contributions towards the Democratization of Austria after 1945' shows how international debates had an impact on building projects in Austria, and especially in Vienna, after World War Two. Following the liberation by the Allies, each of the four occupying powers established a varied cultural and 'educational' programme. Britain, France, America and the Soviet Union used architecture exhibitions to push their own cultural, ideological, economic and technological agendas. The exhibition provides a portrait of postwar modernism and the ideological conflicts involved, drawing on the numerous architects' estates in the Az W Collection.
In December, the 'Vorarlberger Baukunst' is the subject of the fifth exhibition in the series SammlungsLab. The British lifestyle magazine Wallpaper once described Vorarlberg as "the most progressive part of the planet when it comes to new architecture". The westernmost federal state of Austria is known for its liberal building regulations, adventurous clients and innovative architects — a situation that has produced five decades of ground-breaking architecture.
In addition, there is a wide-ranging programme of events and excursions which in conjunction with the exhibitions is geared once more, in 2019, to show what architecture can do!