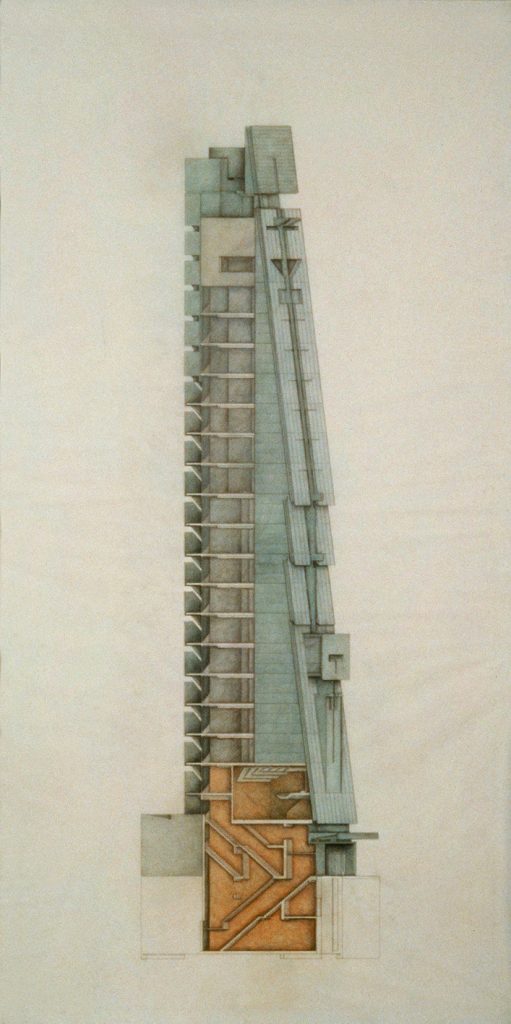 Offering the most comprehensive collection of architectural material relating to the 20th and 21st century in Austria, the Architekturzentrum Wien demonstrates its sense of responsibility for the country's cultural legacy.
"A rich source for architecture. A place of refuge for architecture. A collective consciousness for architecture." (Inkarie Lackner)
The Az W Collection includes both projects that have been carried out as well as utopian visions. The range extends from buildings to designs for fabrics and furniture and to urban planning studies. The focus is on Austrian architecture of the 20th and 21st centuries. In the strategy behind the collection, alongside the relevance of the work and architect in terms of architectural history, transnational and supra-regional questions as well as historical, cultural and political developments play a central role. Besides having an importance for the history of architecture, the objects collected also give a visible form to the socio-political discourse. We see our collection as a storehouse for architecture that will offer future generations a soundly-based insight into the history of Austrian architecture.
The Collection of the Az W and its Holdings
Virtual Collection
In addition to the material-based holdings of the collection, at present there are three databases generated by the Az W available to the public for research purposes.