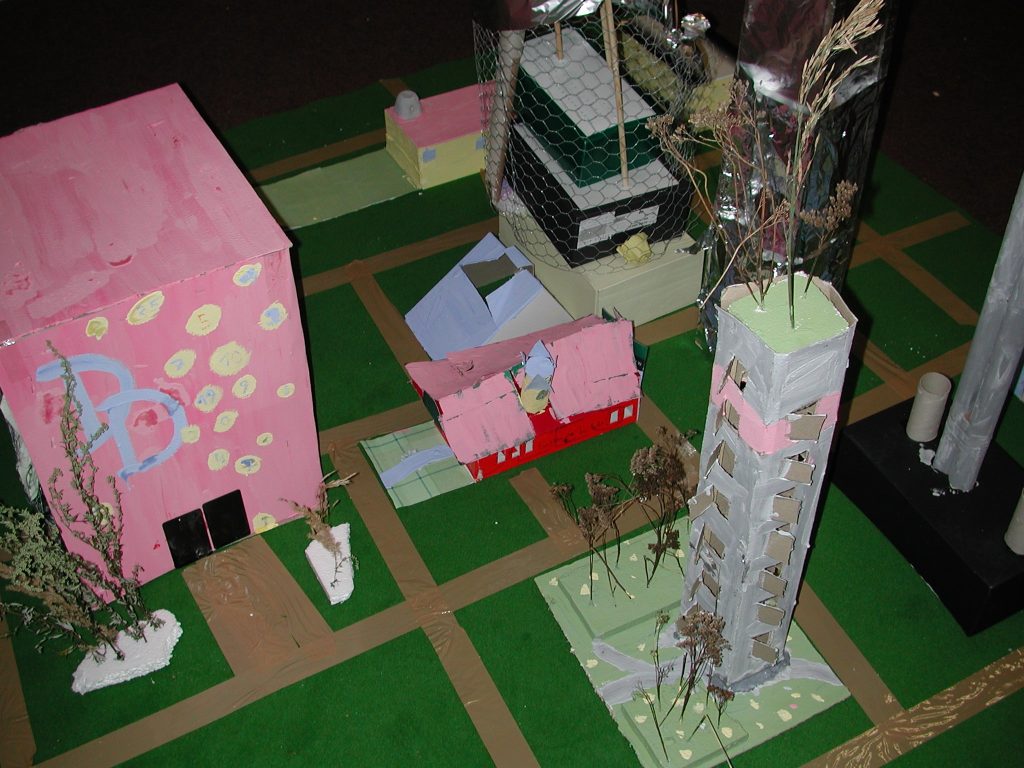 Would you like to give your child an unforgettable birthday party? In the Architekturzentrum Wien children can celebrate their birthday with their best friends and enjoy hours of fun and creativity inspired by architecture.
Do you know which the world's tallest buildings are? Have you ever thought about living on the water or in outer space? Or planning your take-away house? Or perhaps you want to see what it is like to be a town planner, a bridge or road builder? These are just a few of the themes we offer for our children's birthday parties.
The complete package includes rental of the space, work material, crockery, table decorations, drinks and snacks, the entry for 12 children followed by building workshop, supervision by two architecture educationalists for the entire duration of the event, digital invitation template and, if wished, a Sachertorte.
Cancellation and date changes
Please note that your appointment registration is binding! A free cancellation is possible up to five working days before the appointment. Costs in case of cancellation: 3-5 days before the date 50 %, 0-2 days 100%