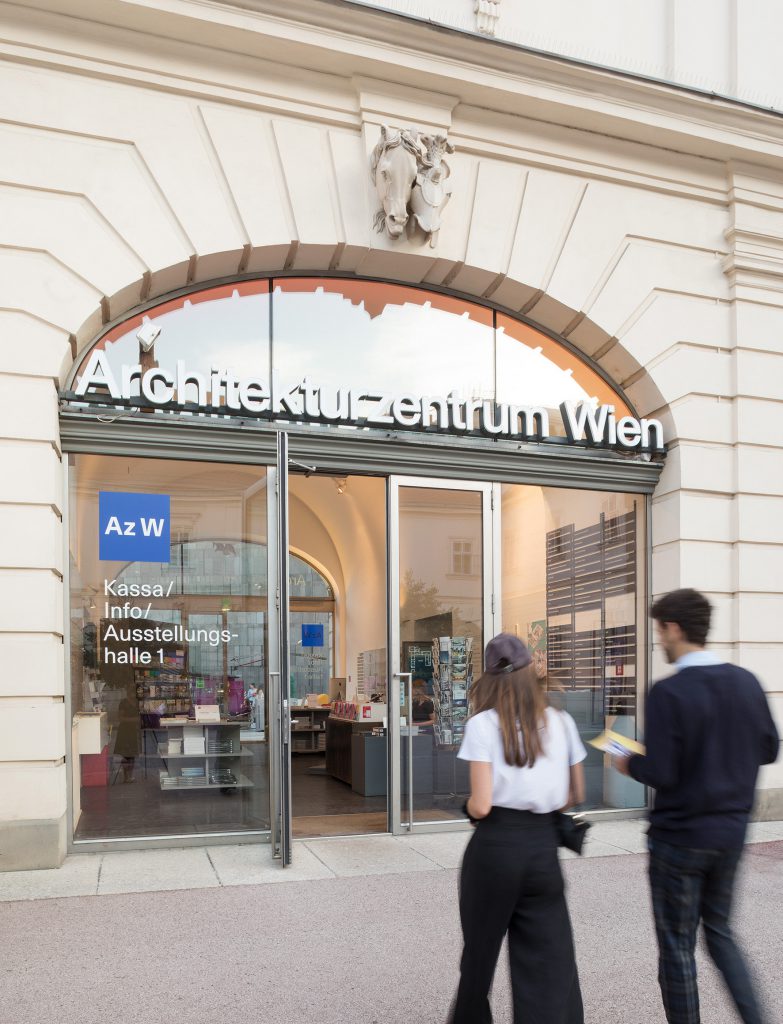 Due to the current lockdown, the Architekturzentrum Wien has to stay closed to the public until 07.02.2021. Fortunately, this will only be temporary: from 08.02.2021 we are looking forward to opening again and to being able to offer events on site on a smaller scale. We will inform you about details as soon as possible.
Online guided tours despite closure:
Our guided exhibition tours on Tue 19.01. & 26.01., Thu 04.02. at 17:30 each will take place online via zoom. You will find the link to the tours in the usual form on our website under the respective event.
In the meantime, we would be delighted if you visit our digital channels!
Az W-Media Channel
We offer online experiences of fascinating events, interviews with architects from many countries, and our legendary exhibitions.
Az W-Collection
Visit the highlights of our extensive collection here.
On our social media channels Facebook, Instagram and Twitter we will keep you informed about the latest Az W activities!
We look forward to seeing you & stay healthy!
Your Az W Team